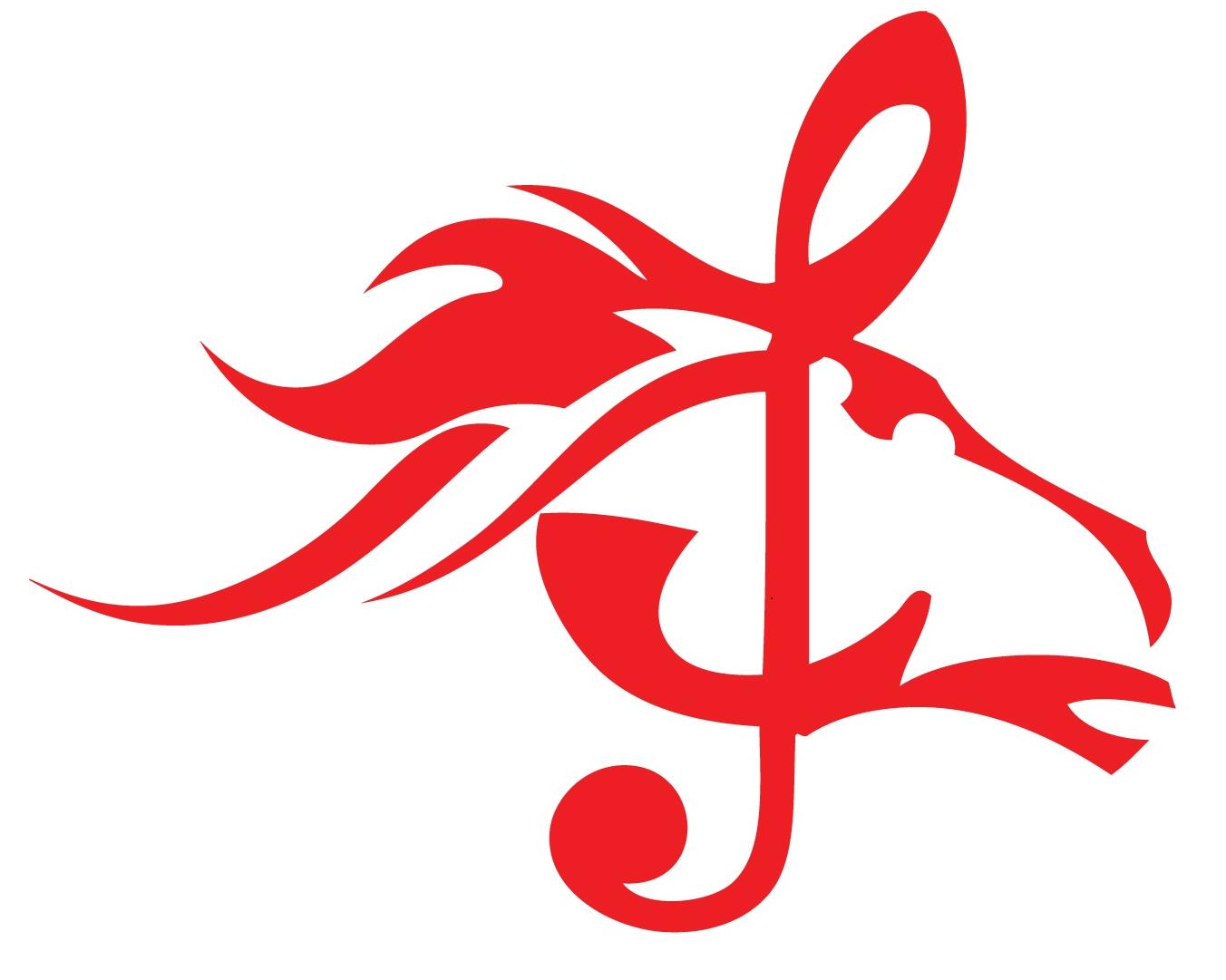 The Stanhope Elmore High Band program is designed to teach students music performance, music theory, and music history. We strive to prepare students for life after high school band, whether that be in collegiate music or just in their own personal enjoyment of music throughout their life.
Band Camp 2022
Mandatory Parent Meeting Sunday, July 17th at 4:00pm.
July 18-22 and July 25-29 - 8:00am to Noon each day.
Competition Band Rehearsal July 25 - 29 6:00pm - 9:00pm.
During camp:

Bring your instrument
Wear Tennis Shoes – No open toed shoes for marching rehearsals
Wear Sunscreen
Wear a Hat
Bring and DRINK LOTS of Water
Bring a GREAT ATTITUDE

We will be participating in the Elmore County Schools Summer Feeding Program. This program is free, but we need a count of students interested in participating in this program. Please email me your child's name if they are interested in participating in the lunch program.

Feel free to send me any questions to daniel.morris@elmoreco.com.