Welcome to The Stanhope Elmore "Pride of Millbrook" Band Program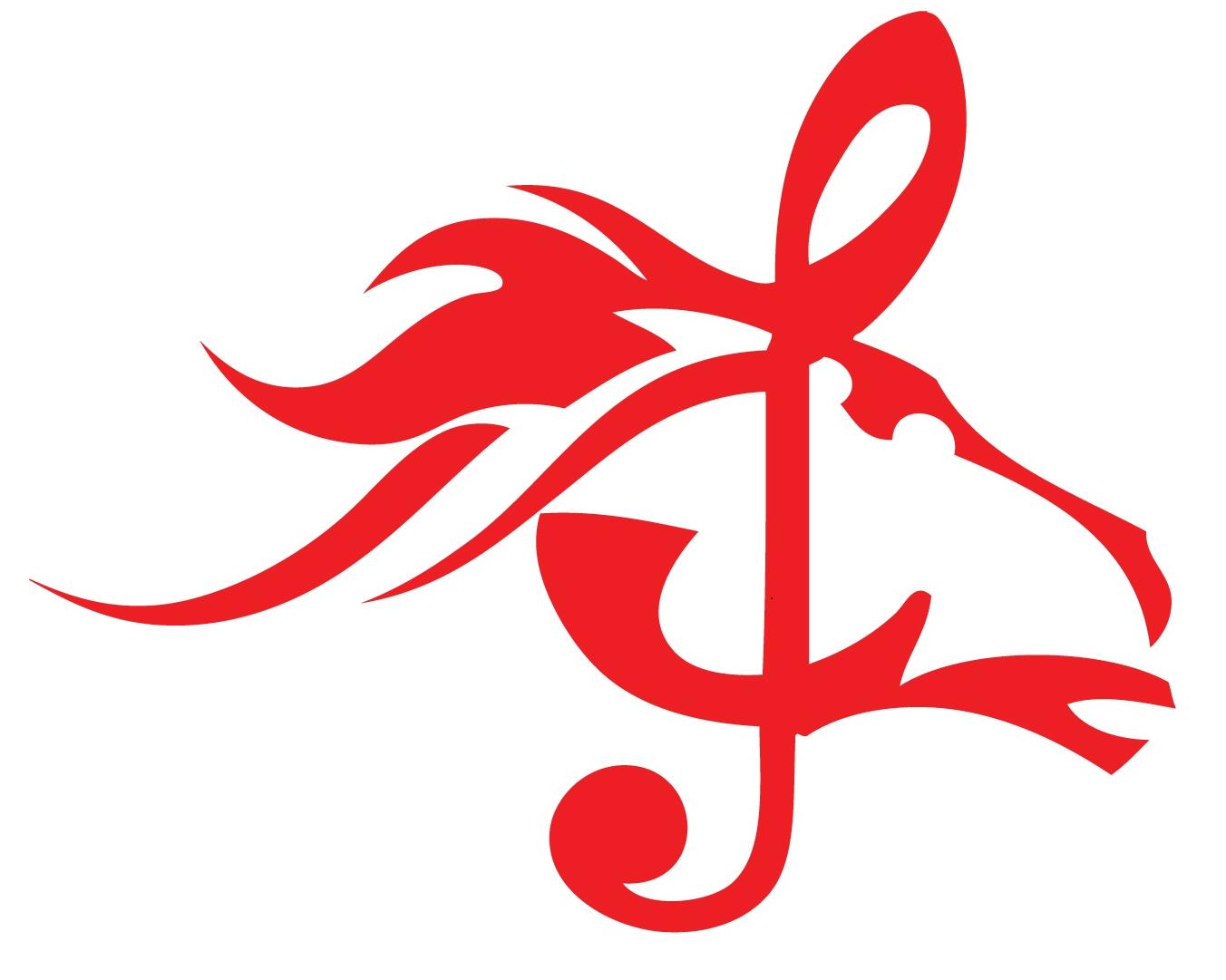 The Stanhope Elmore High Band program is designed to teach students music performance, music theory, and music history. We strive to prepare students for life after high school band, whether that be in collegiate music or just in their own personal enjoyment of music throughout their life.

Director Information:
Wesley Morris
334-285-4263 ext. 64263
daniel.morris@elmoreco.com.