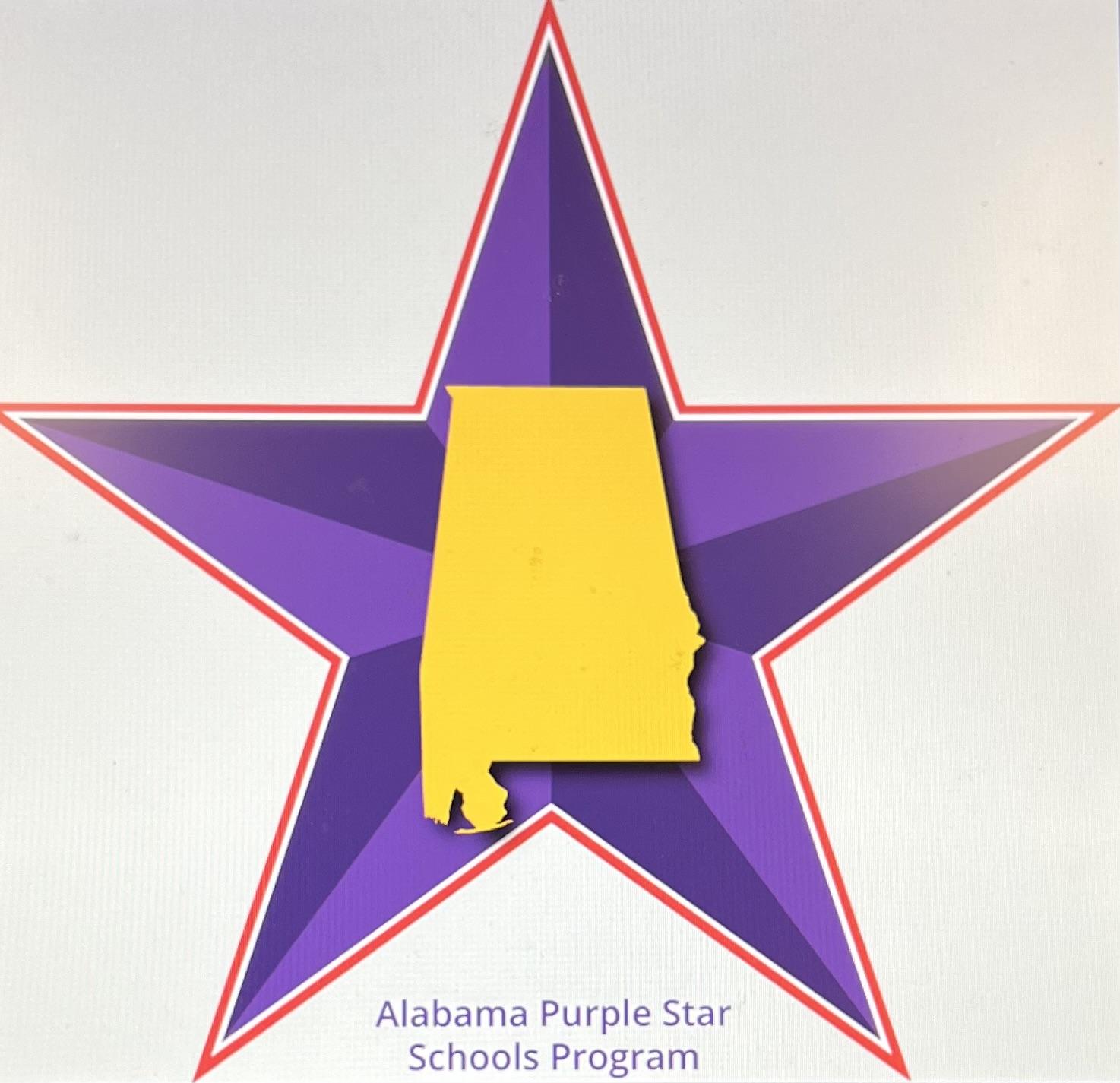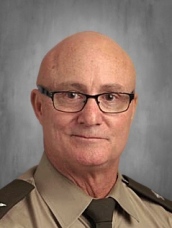 COL (R) Charles A. Bonasera
The Alabama Purple Star Schools Program and Committee, established by Legislature with the passage or Act 2021-7, recognizes the efforts of the K-12 schools in the state that are committed and supportive of military students, and their families, as they transition to their new homes and schools. The Purple Star School program was designed to help mitigate the challenges of high mobility by setting standards for and publicly designating military-friendly schools. The Purple Star Award recognizes schools that show a major commitment to students and families connected to our nation's military.
Stanhope Elmore High School provides support to all transitioning students. Stanhope Elmore High School is a part of this highly recognized program, which thoroughly addresses the needs of military families and students as they integrate into a new school.
If there are any questions, please contact:
COL (R) Charles A. Bonasera, JROTC Senior Army Instructor Mrs. Tremeca Taylor Jackson, Ed. S., Senior Coordinator Stanhope Elmore High School Office of Secondary Education, Elmore County BOE
tony.bonasera@elmoreco.com tremeca.jackson@elmoreco.com
(334)285-4263 (334)567-1200 Ext. 26004
We proudly support our Military families and students!!