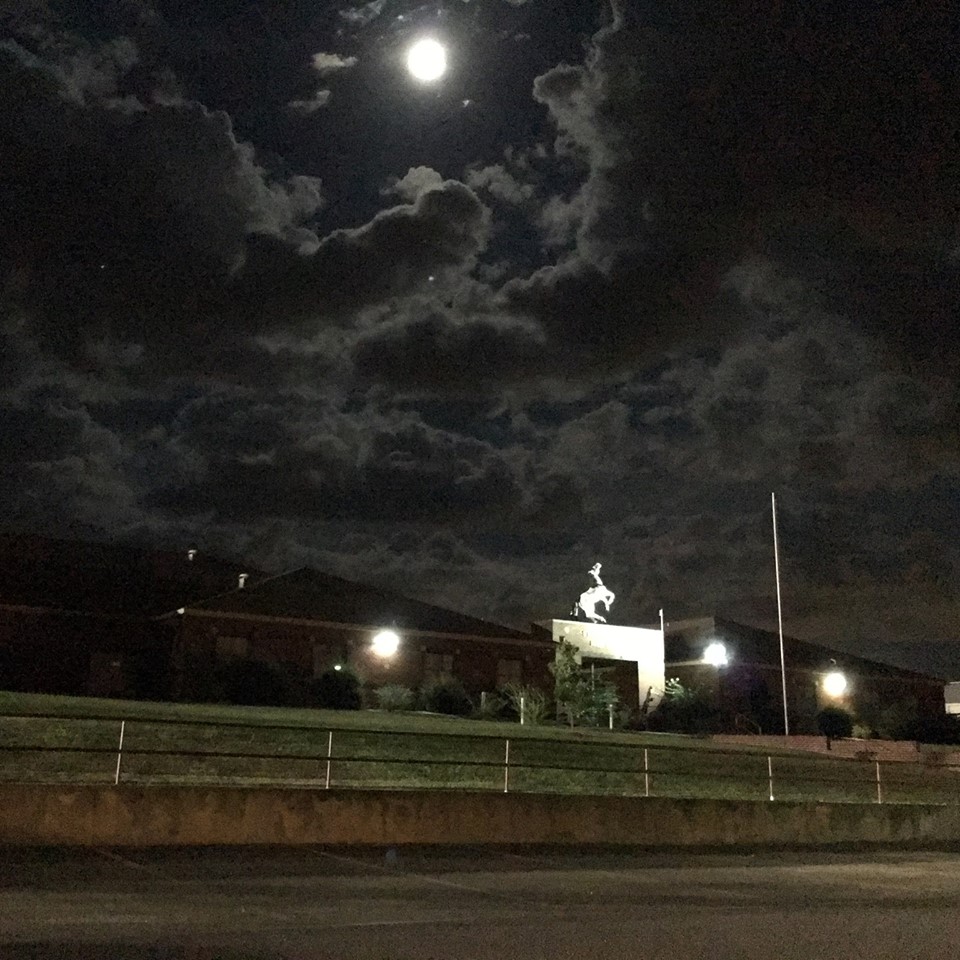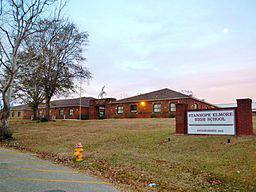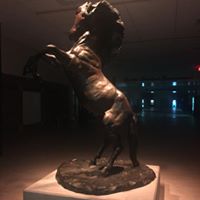 Stanhope Elmore High School has served the Millbrook area since 1965. The campus recently underwent phase one of cosmetic improvements with additional phases forthcoming. At SEHS we strive to provide a quality comprehensive education for all students in a safe environment in order to prepare students to function successfully as productive citizens under Elmore County Schools' belief, EVERY STUDENT EMPOWERED. EVERY STUDENT SUCCEEDS!
Stanhope Elmore has an outstanding faculty consisting of 65 certified teachers, 2 guidance counselors, and 4 administrators. Students can choose between the standard or advanced diploma option; however, the schedule allows for flexibility to accommodate all students' career goals.
Stanhope Elmore offers a variety of electives including art, drama, agriscience, JROTC, FACS, marketing, multimedia design, and computer science classes. Students are encouraged to participate in the numerous sports and extracurricular activities offered.