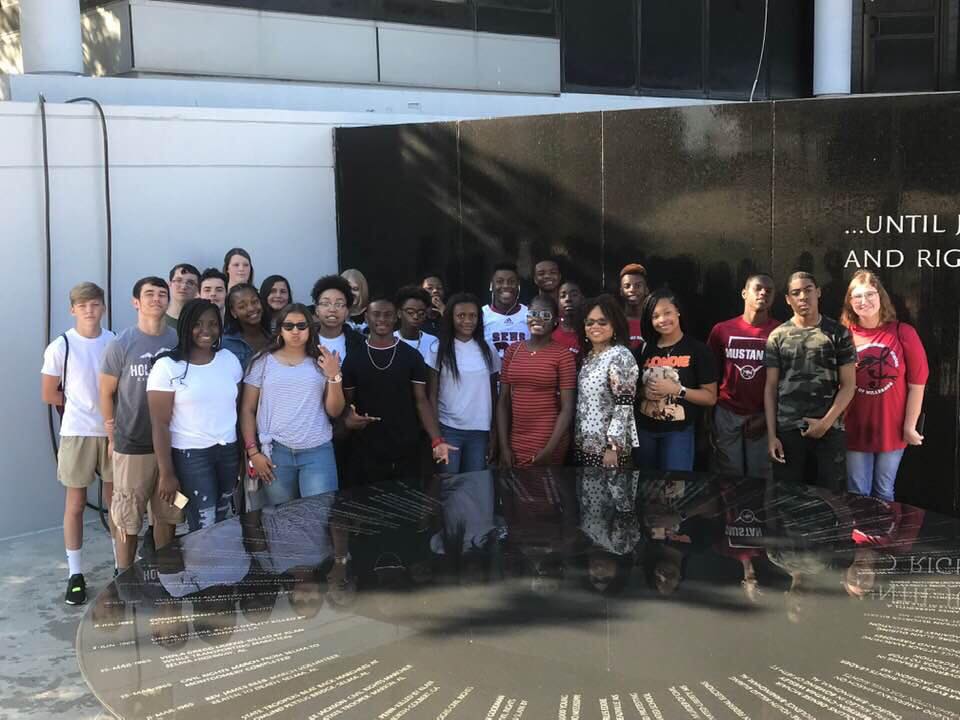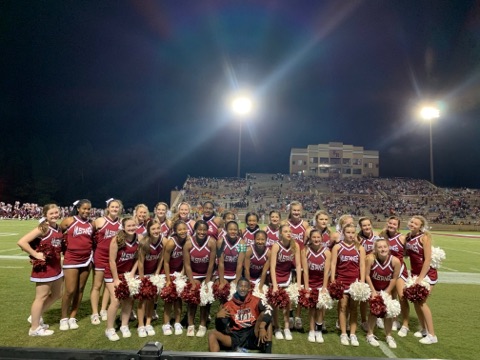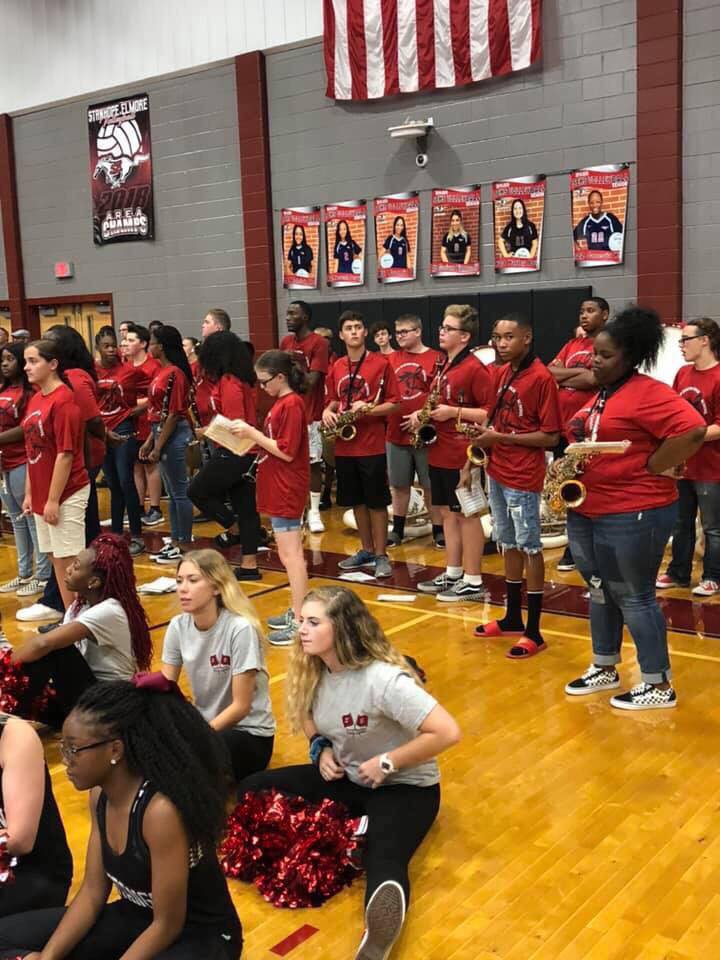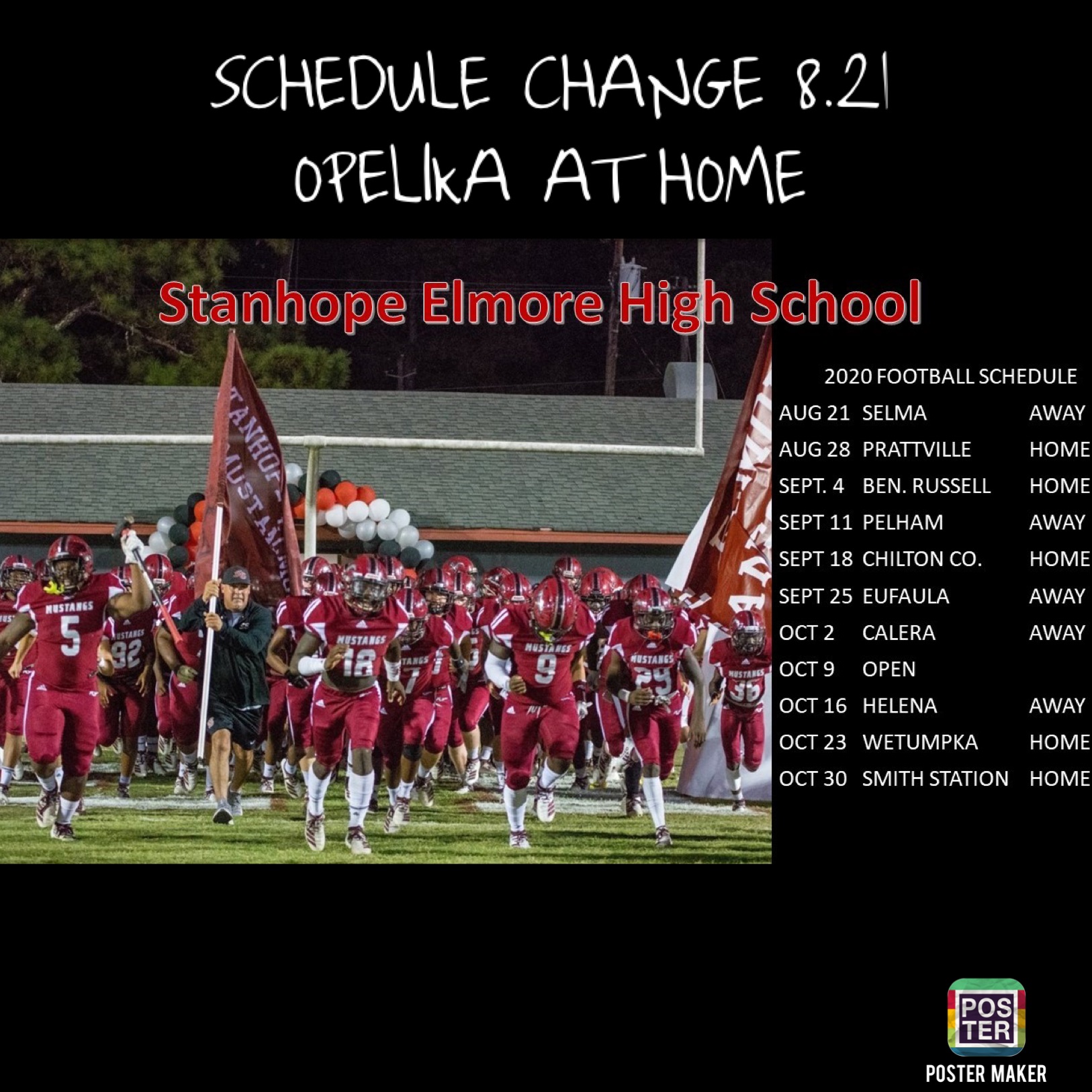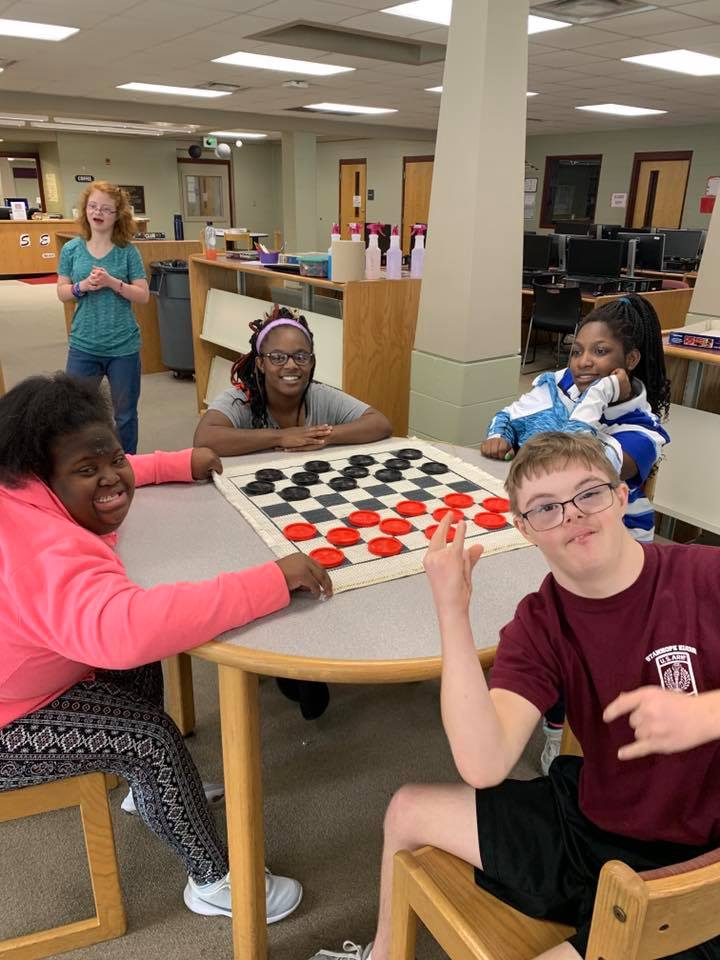 ***Forgot user name or having problems logging in? Send your student to the library for help, or call us for assistance!
Go to https://inow-elmoreco.asc.edu/InformationNOW/
First screen, use username homeaccess and the password Elmore2020.
Next screen, use username (SAME AS LAST YEAR) & the temporary password Elmore2020.
You can then change your password to a unique password. USE Elmore2020 as old password.